Executive Producer
Film Director & Writer
TV Show Runner
Because stories matter...
VIDEOS | PAUL'S TV & FILM
Nike's Big Bet - Trailer #1
The Rise Of Jordan Peterson
Xander Jones: Monster Slayer - In Development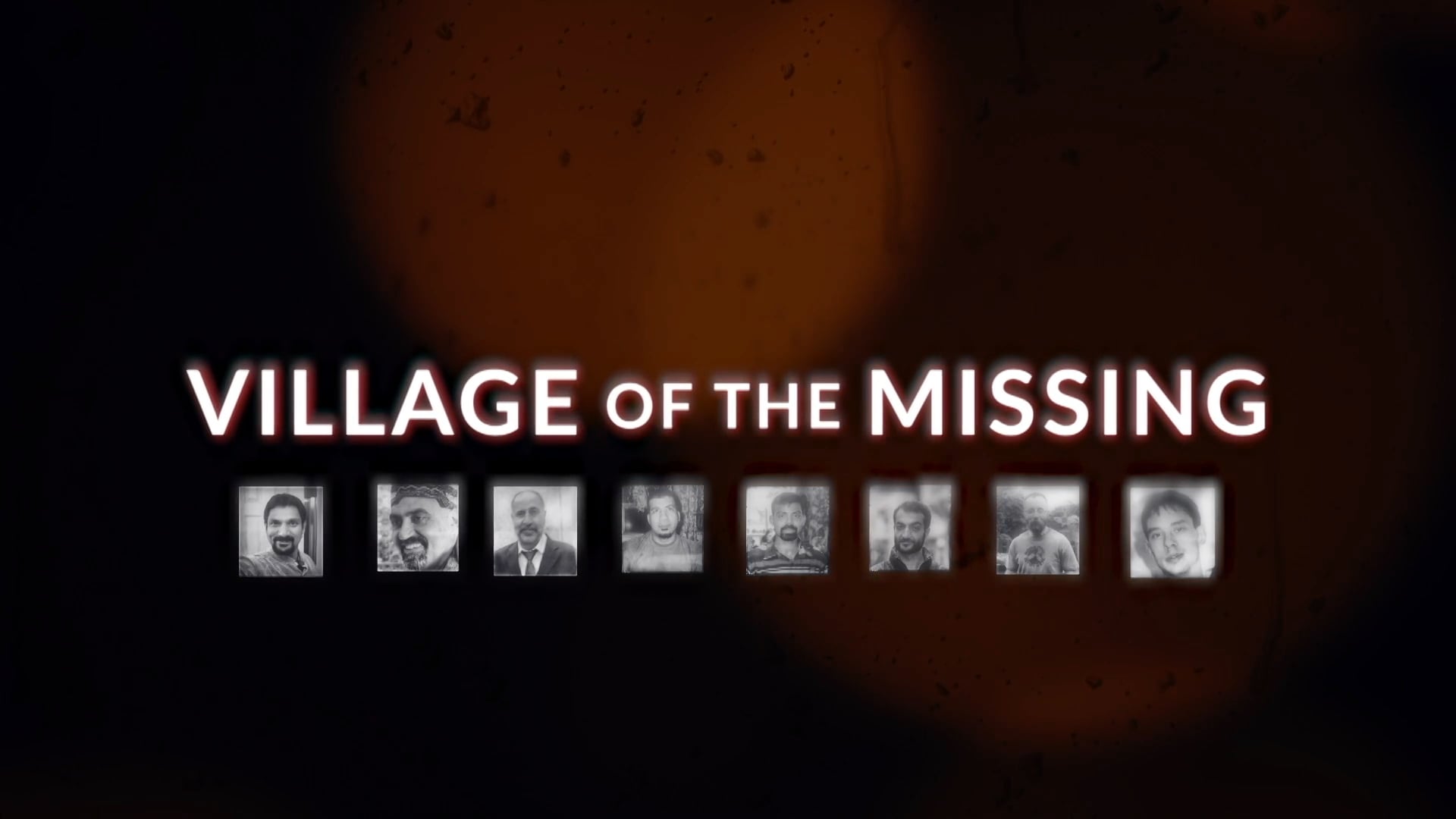 Village of the Missing - Trailer
Bridging The Gap: The Civilian-Military Divide
Paul Kemp is a multiple award-winning TV series and documentary Story Editor, Director, Show Runner, and Producer with over 100 projects under his belt. His films and TV series have been seen in over 160 countries, including:
​
"THE PRETENDIANS" (CBC Passionate Eye | 60 Minutes)
"NIKE'S BIG BET" (CBC, Sky Originals, Amazon, Peacock/NBC+)
*WINNER: 2022 Canadian Screen Award "Best Sports Program or Series," Hot Docs, Special Presentation
​
"TRANSFORMER" (NETFLIX USA / CBC)
*Winner Hot Docs Rogers Audience Award 2018, Hot Docs International Audience Award, 2017 Austin Film Festival "Best Documentary Feature" and "Audience Award"
​
"VILLAGE OF THE MISSING" (CBC)
*Nominated The Donald Britain Award, Best Documentary Canadian Screen Awards 2020
​
"THE RISE OF JORDAN PETERSON" (CBC, SKY UK, iTunes #1 in 2019)
*Nominated - Yorkton, Best Social and Political Documentary 2019
​
"SEARCHING FOR WINNETOU"
*Yorkton Film Fest, Best Arts and Culture Doc, 2018
​
"INFESTATION" (4 x 60m) (UKTV & ZDF Germany)
​
"THE SCIENCE OF SIN" (4 x 60m) (Discovery Latin America)
*Nominated Best International Science Documentary Series-Banff TV Festival
​
"SECRETS OF THE DOG PARK" (Discovery Family US)
*Nominated Best Documentary Photography, Canadian Screen Awards
​
"THE PLASTIC FANTASTIC BRAIN" ( 2 x 60m) (Discovery Health US, Science Channel US, Discovery UK & ZDF)
*Nominated For Real Screen 'Best Factual Award' and the Gemini Awards for "Best Documentary" / "Best Editing" / "Best Photography"
​
"I BET MY LIFE" (Travel Channel US).
"COTTAGERS & INDIANS" (CBC)
(Yorkton Finalist American Indian Film Fest 2020; Winner TIFF 2020)
​
Paul also works with TV distribution companies Gravitas Ventures, Abacus Media, Sideways Films UK, and ZDFE of Germany.
REPRESENTED BY:
​
Represented by Melissa Campbell at Contentum, Los Angeles
(t): 323.252.2360